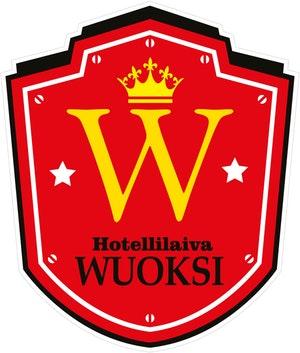 Book accommodation in the immediate vicinity of the track, a hotel ship from Wuoksi. You can access the booking calendar here:
 https://app.moder.fi/hotellilaiva-wuoksi
with the code FIM23 you get -5% of the accommodation price when you stay between 24-26 February 2023.
All accommodations include a cozy breakfast.
Reservation and contact:
+358 400 720 600 (phone times only during 9am-6pm)
hotelliwuoksi@gmail.com
info@wuoksi.fi

Stay comfortably in cottages only 6 km from the center of Kuopio. Tourism center Rauhalahti Book accommodation directly in our online store visitrauhalahti.fi/
With the code FIM2023 you get – 5% on accommodation.
Contact information:
sales@visitrauhalahti.fi
+ 358 17 473 000
www.visitrauhalahti.fi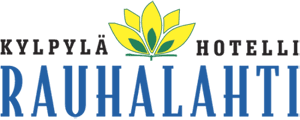 Spa hotel Rauhalahti
Welcome to enjoy the warmth of the pools and saunas and water massages in Rauhalahti Spa! Buffet meals and à la carte dishes for indulgent moments.
Reserve a nice hotel room, apartment (also with own sauna) or studio room.
Accommodation offer minimum 2 days from 112 € / 1hh, 144 € / 2hh.
The prices include breakfast, free use of the spa and gym.
You can also choose affordable minimum 2 night spa packages which include halfboard.
Reservation: sales office tel. +358 3060830, myynti@rauhalahti.fi or online bookings  http://www.rauhalahti.fi/varaamo?lang=en-GB