Original Sokos Hotel Puijonsarvi
Minna Canthin katu 16, 70100 Kuopio
sales.kuopio@sokoshotels.fi
Tel: 010 762 9500
Price (valid till 31.1.2021, rooms are limited)
98 € / single room / night
118 € / double room / night
Price includes wifi, buffet breakfast, sauna (clock 17.00-22.00) and a gym.
Take a look and make reservation by calling +358(0)10 7629500. E-mail: sales.kuopio(a)sokoshotels.fi
Remember to mention Finland Ice Marathon in your reservation for lower prizes!
Booking code: BICE21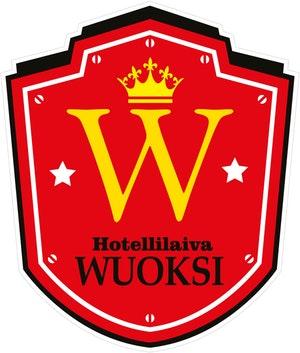 Hotel ship Wuoksi is located in an idyllic spot in the Kuopio passenger harbour, right by the beautiful lake Kallavesi.
Reservation and contact:
+358 400 720 600 (phone times only during 9am-6pm)
hotelliwuoksi@gmail.com
info@wuoksi.fi